Shaping the future of insurance coverage law.
Browse our inventory of posts, articles, and events to see how we are driving the industry forward.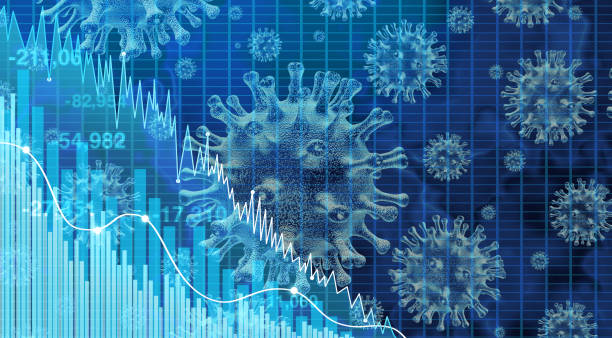 People and businesses throughout the United States and around the world have been—and, by all accounts, will continue to be for some time—significantly impacted by the novel coronavirus disease (COVID-19).